ANDOVER CROSSFIT
CrossFit is a workout program defined by constantly varied functional movements performed at high intensity. Designed to improve health, burn weight and better athletic performance, CrossFit relies on gymnastics, weightlifting, cardio and more to drive results and help athletes reach their goals. Each session features a different Workout of the Day (WOD), and can help people across the age and fitness spectrum. The program works for every people who are just starting out and people who have trained for years.
Focus: Olympic weightlifting | Gymnastics | High intensity metabolic conditioning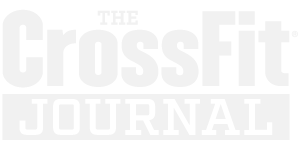 MEET YOUR ANDOVER CROSSFIT COACHES
Ready to get started?
Flexible membership packages to suit all levels of training to help achieve your fitness goals.